A Century Long Story
1919
Year of foundation: born as an artisan company of mechanical manufacturing, it then developed into 4 distinct sectors: mechanics, aeraulic, foundry, structural
1950
Start of production of hot air generators for factories, churches, sheds, greenhouses and start of collaboration with industries in the air conditioning sector
1977
Entry in the air conditioning sector…
1990
Important OEM agreements with international leaders in the air conditioning sector for the supply of fan coil units under their brand.
2010
Entry into the Euroclima SpA group - national leader in the production of air handling units - as plant dedicated to the production of hydronic terminal units
2013
Achievement of Eurovent certification with Euroclima brand
2014
Achievement of ISO 9001:2008 certification (with subsequent transition to ISO 9001:2015)
2021
Achievement of VDI6022 certification hygienic requirements for ventilation and air conditioning units
Some pics from the past
1919
The beginning of a story that has lasted for over a hundred years...
1932
The complete team, a close-knit group yesterday as today
1937
A production plant in its beginning
19??
Company celebration for the completion of a big job
19??
The mechanical design and construction of the bulkheads of the Adige-Garda tunnel leads to the first international contacts
1959
The first important projects in HVAC: construction of the heating system of the Basilica of S. Antonio, Padua
19??
Customized hot air generator for Nantes shipyard (France)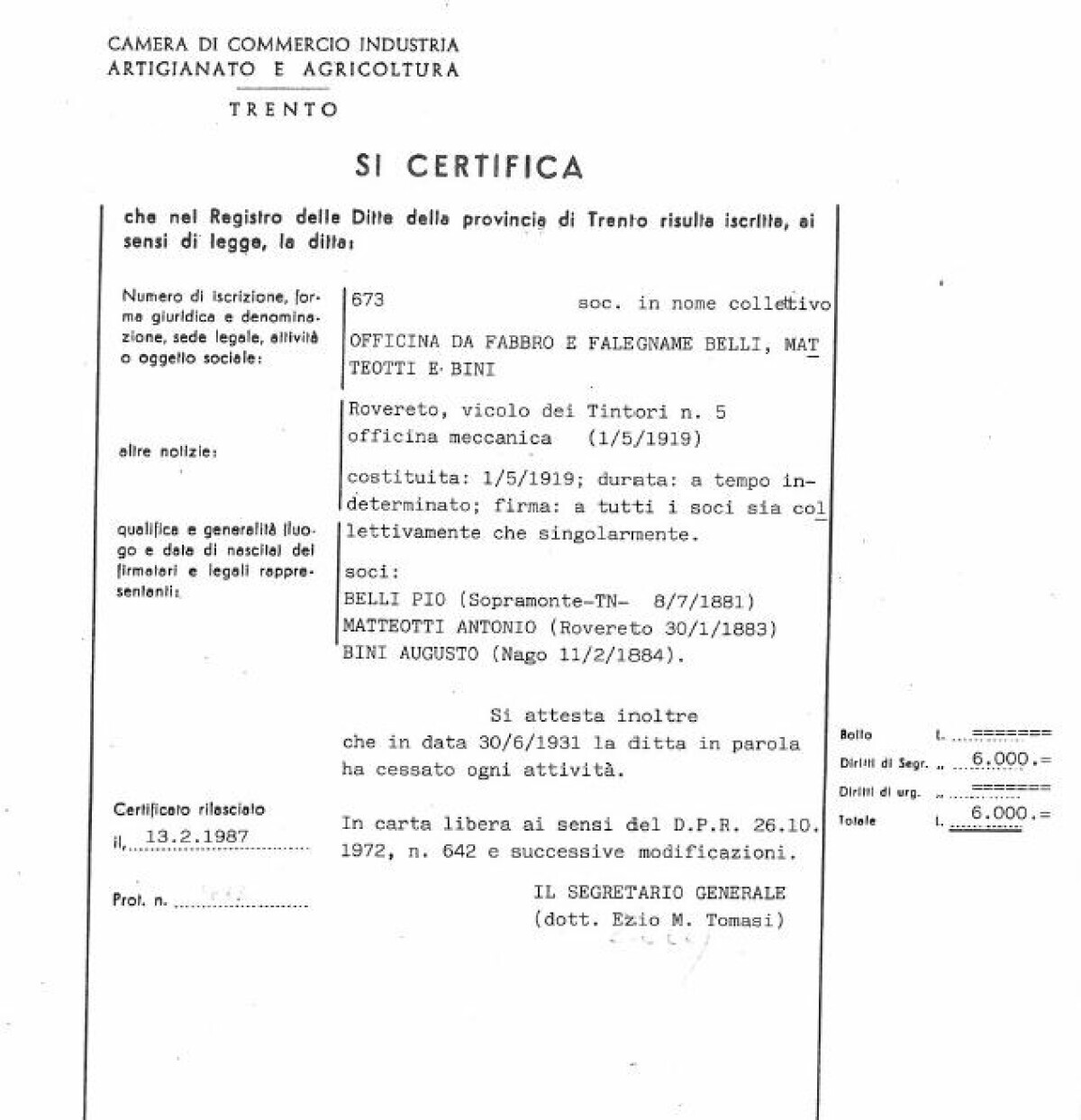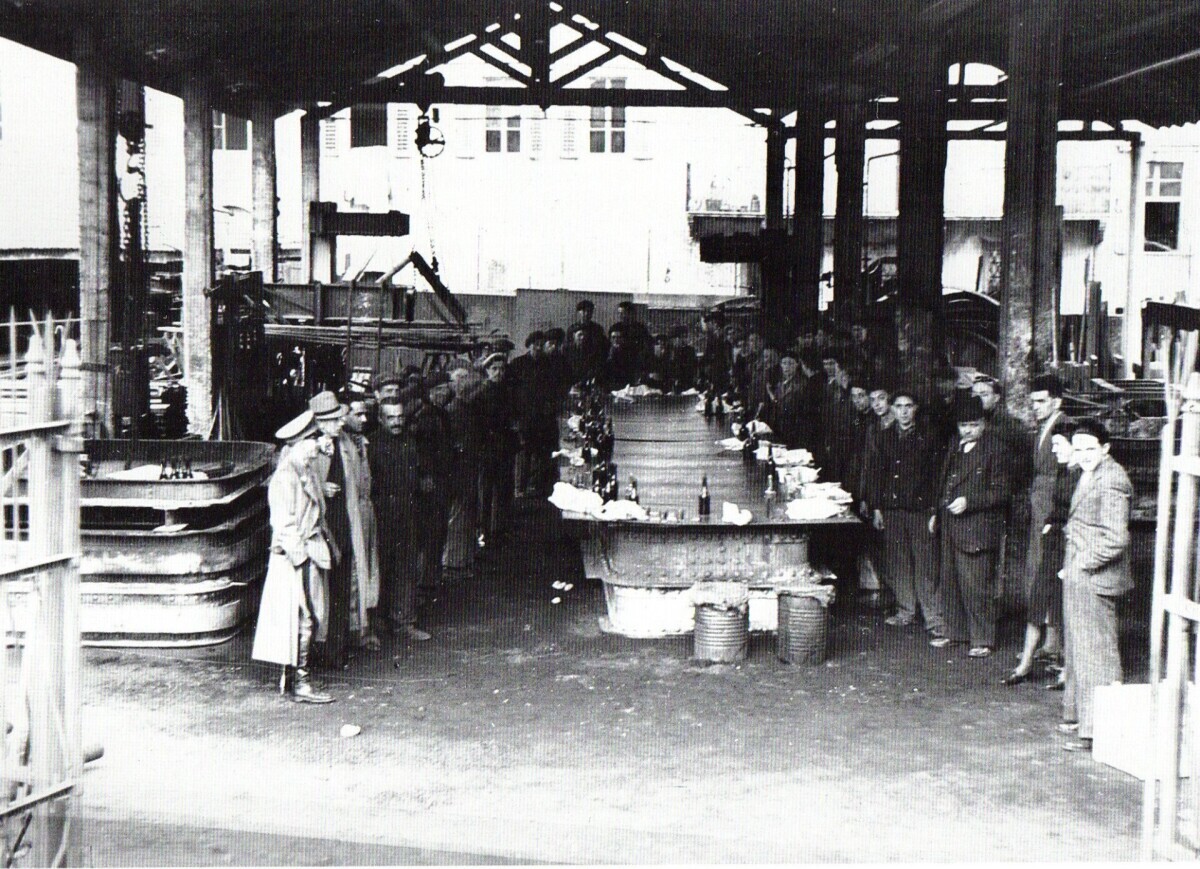 Who we are today
Today we continue to focus on air conditioning, and we continue to do so with the same enthusiasm that originally motivated us to start working in this field.
The Bini Clima production plant has an extension of approximately 11,000 square meters and includes the department for the sheet metal working (modern press brakes, punching machines, paneling machines and welding machines), the department for epoxy powder coating, the assembly unit and the final inspection and testing laboratory.
Technology for the comfort
Bini Clima is geographically placed in an area where are some of Italy most important suppliers of components for air-conditioning.
The factory
11.000 mq
Offices
Sheet metal forming
Painting
Assembling
Testing
Sheets metal forming
Laser cutting
Automatic punching
Sheets forming
Painting Assembling and testing
Certifications
On our Bini Clima products, we have carried out numerous laboratory tests at Italian and european specialized centers concerning cooling capacity, air flow, noise levels and static pressure levels.
Certifications available:
DICHIARAZIONI DI CONFORMITÀ delle unità
EN 60335-2-40 Test report
ElectroMagnetic Fields (EMF) Test report serie F
ElectroMagnetic Compatibility (EMC) Test report serie F
TEST SISMICO CON SIMULAZIONE RESISTENZA AI TERREMOTI
CERTIFICAZIONE EAC
SISTEMI DI GESTIONE PER LA QUALITA' ISO 9001:2015
CERTIFICATO DI IGIENE HY LAB VDI 6022
CERTIFICAZIONE EUROVENT
CERTIFICAZIONE ATEX E IP65
Private area
Access to the private area to download reserved content and technical insights!