Our products
Bini Clima offers a wide and advanced range of air conditioning systems developed and designed to dynamically manage the best environmental comfort conditions. Different solutions are available based on the accuracy of the desired comfort, the type of investment and the intended use (residential, commercial or industrial environments).
A CENTURY LONG STORY
For more than 100 years we have been designing and building intelligent solutions for clean air, with trust, loyalty and competence we have developed from a manufacturing company to a technology company, building a strong brand, which offers quality and reliability.
More about us
Alcuni progetti realizzati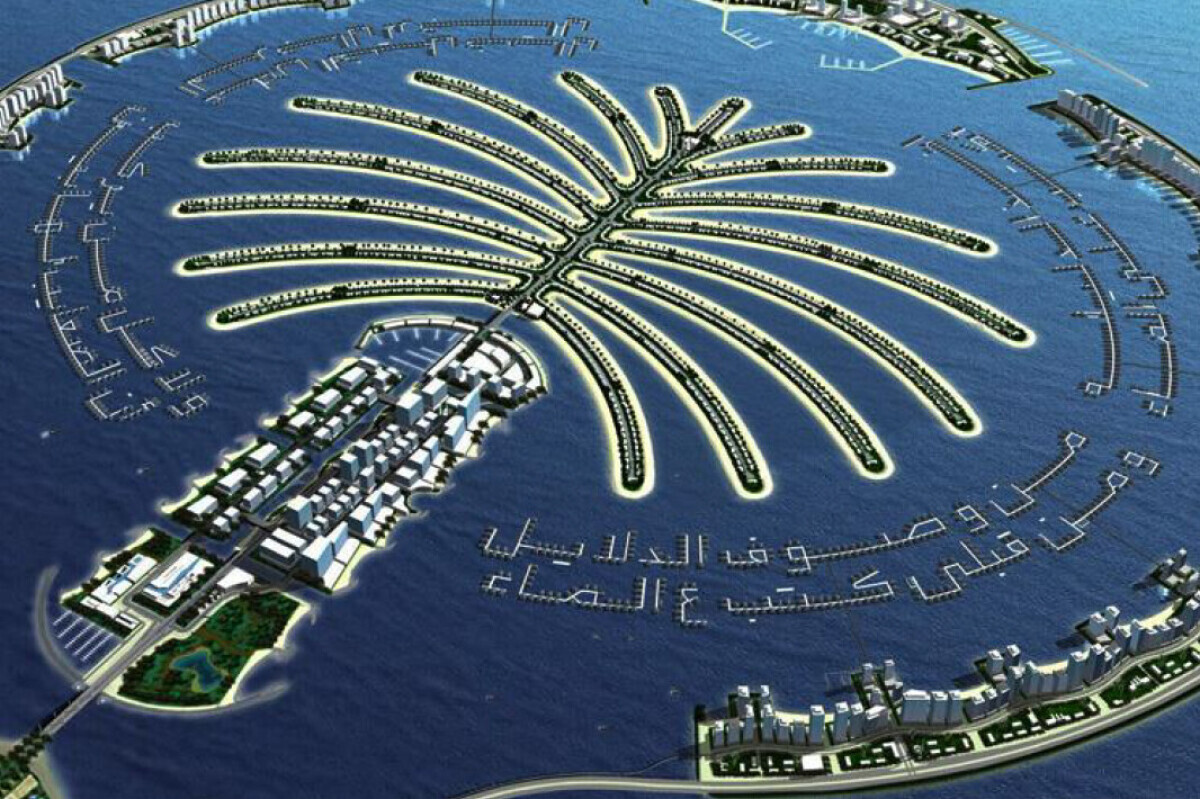 Available spare parts
Each product in Bini Clima catalog has a wide range of avalaible spare parts which allows the product to have a longer life and performances.
Show all
Private area
Access to the private area to download reserved content and technical insights!